Start living the life you deserve to live
My name is Louisa Cooling and I am a Nutrition & Lifestyle Coach.  Let me help you to transform the way you eat and live so that you can increase your energy, manage stress, improve sleep and get to your happy weight (for good!).  I deliver my services through 1:1 Coaching, Corporate Wellness Programmes, On-line learning and Community Workshops. Book a complimentary Health & Energy transformation consultation and let's chat.
Book Now
Instagram Lives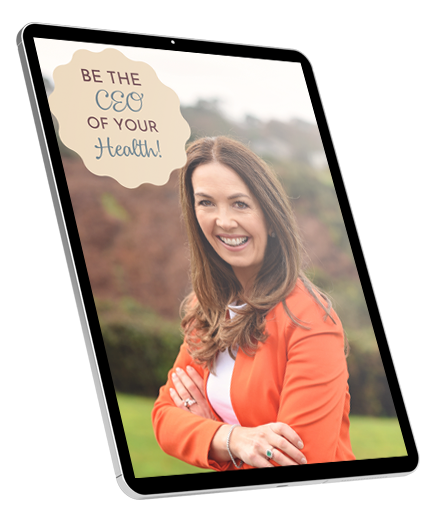 Be the CEO of your Health
My eBook will help you to structure a plan for your health. Whether you believe it or not, you have as much control over your own health and happiness as a CEO has over the success of their company – and often much more.
Get in Touch
If you would like information about any of my services, please drop me a message below and I'll get back to you.
Website Coming Spring 2021
Enjoying peak mental and physical performance every day is possible. Take the first step in your transformation and get in touch by phone, email or book a complimentary consultation.
0862325675
Book Now