I hope you enjoy my eBooks which you can download and read at your leisure.
GET IN TOUCH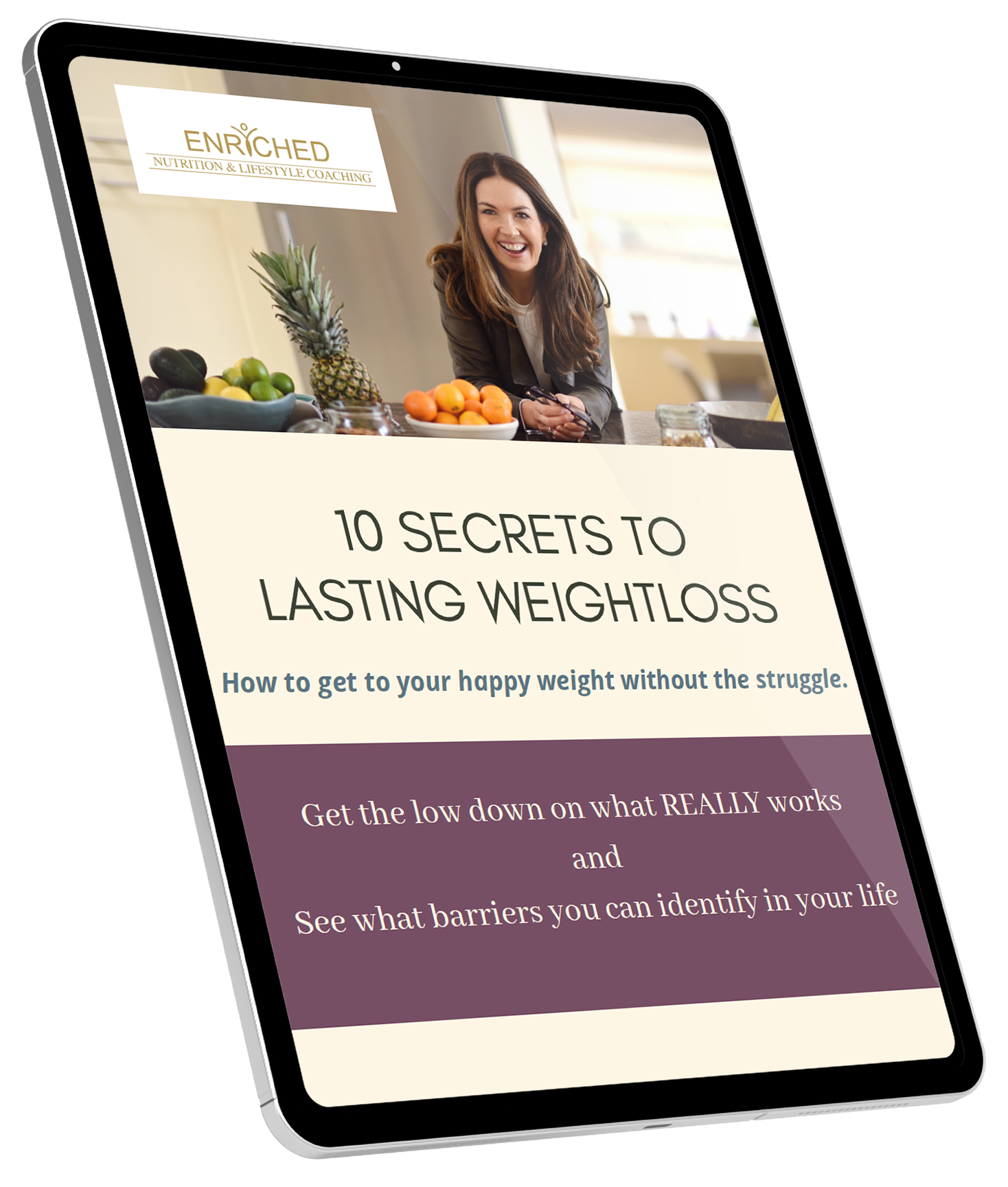 10 Secrets to Lasting Weightloss
How to get to your happy weight without the struggle. Get the low down on what REALLY works and see what barriers you can identify in your life.
The Busy Mum's Survival Guide
I share with you the 5 things you need to do to create calm and feel fantastic.
10 Steps to Superhealth
Take charge of your health and support your immunity with these 10 easy steps.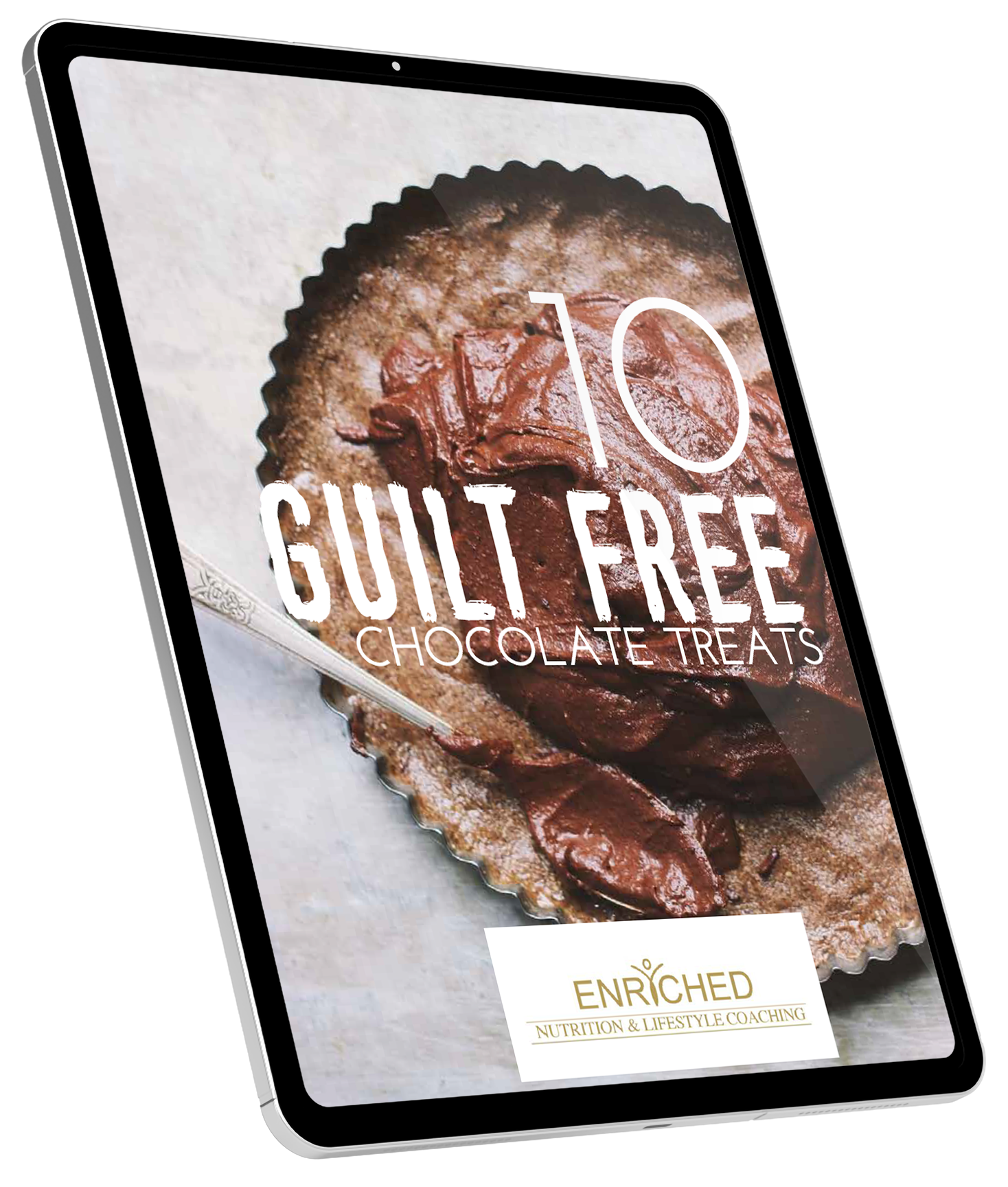 10 Guilt Free Chocolate Treats
The right kind of chocolate can actually be good for you. In this guide I explain why and share some of my favourite recipes.