I deliver my health coaching services on a Personal, Group and Corporate basis.
GET IN TOUCH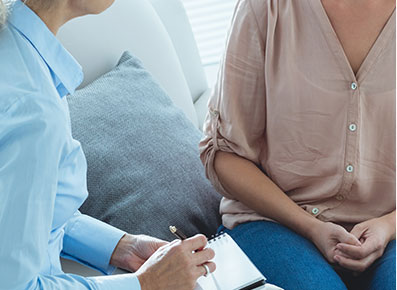 PERSONAL COACHING
Personalised nutrition & lifestyle coaching programmes that provide the knowledge, support and motivation you need to achieve and sustain success.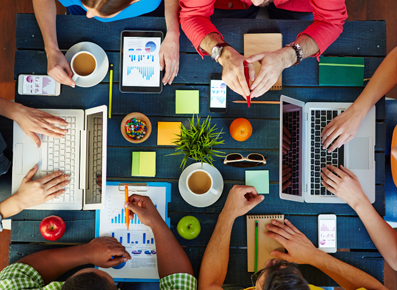 CORPORATE WELLNESS
Supporting organisations and employees move forward on their wellness journey, no matter where the starting point.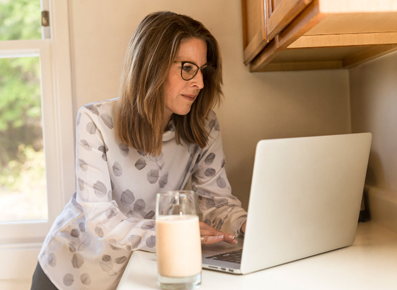 ONLINE LEARNING
Online resources providing instant information that will allow you to work through resources and learn at your own pace.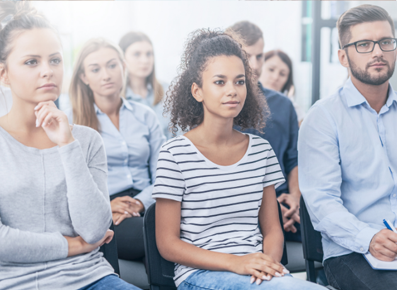 COMMUNITY
Supporting clubs, schools and an online community through events, workshops and weekly Instagram lives.
Book a Complimentary
Health & Energy
Consultation
Let's discuss what you need to get the transformation you want. What if one conversation could change your life?
GET IN TOUCH