My name is Louisa Cooling and I am a Nutrition & Lifestyle Coach specialising in weight loss and stress management.  I work with busy people who want to regain their energy and vitality so that they can enjoy peak performance every day. I adopt a holistic approach and coach my clients to make changes across the 4 Pillars of Health to achieve optimum results. This approach is equally effective whether you engage with me on a Personal basis or as part of a Corporate wellness programme.
GET IN TOUCH
Prior to setting up ENRICHED, I spent 30 years working in the corporate market.  I held many different roles within the financial services sector, which involved travel, managing projects, and working to tight deadlines.  Exciting and fun during my 20s and early 30s.  Add a young family and aging parents into the mix and things become very (very!) busy and stressful.  That was life during my late 30s and 40s – a lot of balls to keep in the air. 
Things didn't exactly go to plan; I experienced weight fluctuations, digestive issues, migraines and had two significant health events.  Fast forward to 2017, I left the corporate world, went back to college and qualified as a Nutrition & Lifestyle Coach in 2019 and I have never looked back.  
Now in my 50s, I am still a busy mum of two, running a business and home.  However, I have more energy, vitality and inner calm than I've ever had.  And I have successfully managed the symptoms of perimenopause through diet & lifestyle. If any of my journey resonates with you, then I just want to assure you that by making simple changes to what you eat and investing in daily self-care (yes, it's really important) you can start living your best life.  It might sound dramatic – the results are!
Making changes that will improve your health is much easier and faster when you have someone by your side to guide and support you all the way.  I believe that my journey and life experiences make me a better practitioner and allows me to meet my clients where they are and move them forward on their wellness journey.  
When you work with me, you will learn that by making small changes to diet and lifestyle your mood, sleep and energy improve and the pounds will melt away.  I will give you the tools, support and motivation you need to become the very best version of yourself.  And you will embrace this new lifestyle for the way it makes you feel on the inside and look on the outside.  If this sounds good, then take the next step and get in touch with me.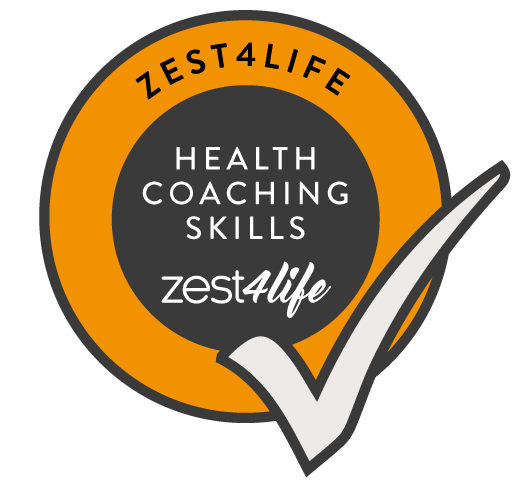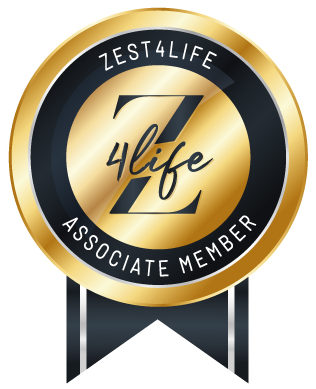 Whether your goal is to lose weight, manage stress, improve sleep, mood or energy, achieving a balance across the '4 Pillars of Health' is key. These pillars are intimately related. As a result, when it comes to your overall health, you will only ever be as healthy as your weakest pillar. My 360 degree approach shows you what changes will deliver this balance so that you can achieve your goals and experience an uplift in overall health.
Last week was a breakthrough. We worked on my values and goals and Louisa was able to bring my attitude on my true values to the forefront of my mind. Afterwards, my mindset had changed to "Everything is possible" . The best session I have ever had in my life.

Ann Nixon, Dublin 4
I am more content, have much more energy, sleeping very well, managing stress much better, eating healthy food and losing weight.

Sheila, Age 67, Dublin 13
The Enriched programme helped me regain my power over sugar and get rid of my afternoon energy slumps. Louisa's guidance, advice and motivation helped me to eventually win my war on sugar and its manic cravings.

Sarah, Dublin
For anyone looking to get back on track, I would highly recommend the Reset programme and working with Louisa to succeed in achieving sustainable long term change.

Olwyn, Dublin 13
The changes that you helped me to make were simple and so obvious that it made it easier to get to where I am now, down in weight by 5kgs in as many weeks, (heading slowly to my ideal weight), eating healthy but tasty food, less stressed and sleeping well!

Paul, Dublin
What I enjoyed most was that I quickly saw results, I felt better, I lost the right amount of weight, I was a lot calmer and less stressed and was enjoying my life more! I am definitely living in the moment!

Emer Crowley, Age 53, Dublin 13
Before I began working with Louisa on the Enriched Programme, I was not sleeping very well. I was feeling more stressed and eating lots of sweet food to give me energy. Now, I am drinking more water, sleeping better, less stressed and am using the calm app every morning for my meditation.

Lorraine, Age 53, Dublin
Louisa was also very focused on helping to reduce and manage my stress levels which was something that I had not initially seen to be a problem!

Bronagh, Dublin
How are you
really

feeling?
Have you been putting up with certain health niggles?  Could your energy be better?  Is stress interfering with performance?
Find out by taking one of my quizzes.
QUIZZES
Book a Complimentary
Health & Energy
Consultation
Let's discuss what you need to get the transformation you want.  
What if one conversation could change your life?
GET IN TOUCH